SO HEAR THIS!!!!
Red Hot Chili Peppers Drummer Chad Smith Leads List of Talent Contributing Original Artworks For Special Punk Rock & Paintbrushes Galleries at BeachLife Festival, May 5-7, Redondo Beach, CA & Summerfest June , Milwaukee, WI.
Additional Contributors Include:
Pennywise's Jim Lindberg, LAW's Jakob Nowell, The Revivalists' Andrew Campanelli & Professional Skateboarder Steve Caballero, Among Others.
Punk Rock & Paintbrushes Limited-Edition Galleries
Offer Unique Chance To See Intersection Of Music + Art
Fans of Red Hot Chili Peppers drummer Chad Smith will be able to see his artistry in a whole new way during Punk Rock & Paintbrushes pop-up gallery exhibitions held at festivals this spring and summer. Smith leads the list of talent contributing original paintings that will be on display at both BeachLife Festival, held May 5-7 in Redondo Beach, California as well as Summerfest in Milwaukee June 22-24, June 29-July 1 and July 6-8.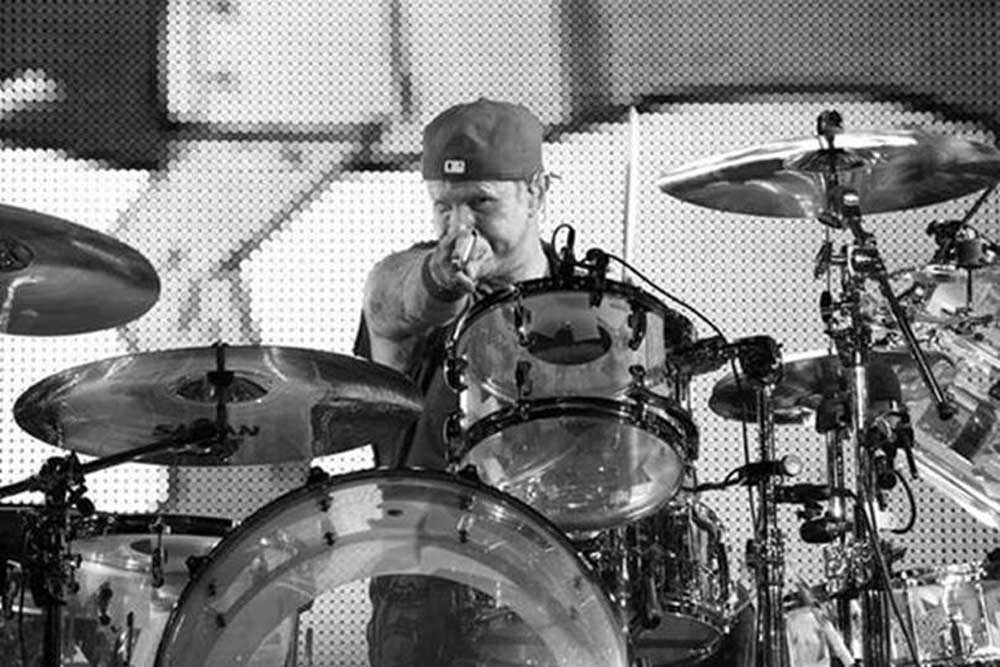 Punk Rock & Paintbrushes has a mission to show the intersection of music and art by staging shows at various galleries and music festivals around the world and showing musicians' creativity in a whole new light, as expressed through their original artwork.
For Chad Smith, already a successful member of the Red Hot Chili Peppers who have sold 80 million albums, six Grammy Awards and induction into the Rock and Roll Hall of Fame, he went from the drum kit to canvas in 2015 with his first collection of artwork titled "Parallax" featuring 13 visuals on canvas created from rhythm. Using drumsticks that light up, much like a painter would use brushes with oils, Smith constructed the visuals through his movement behind the drums. His work in this rhythmic art form has continued ever since, having showcased more than 80 new works of art to the world.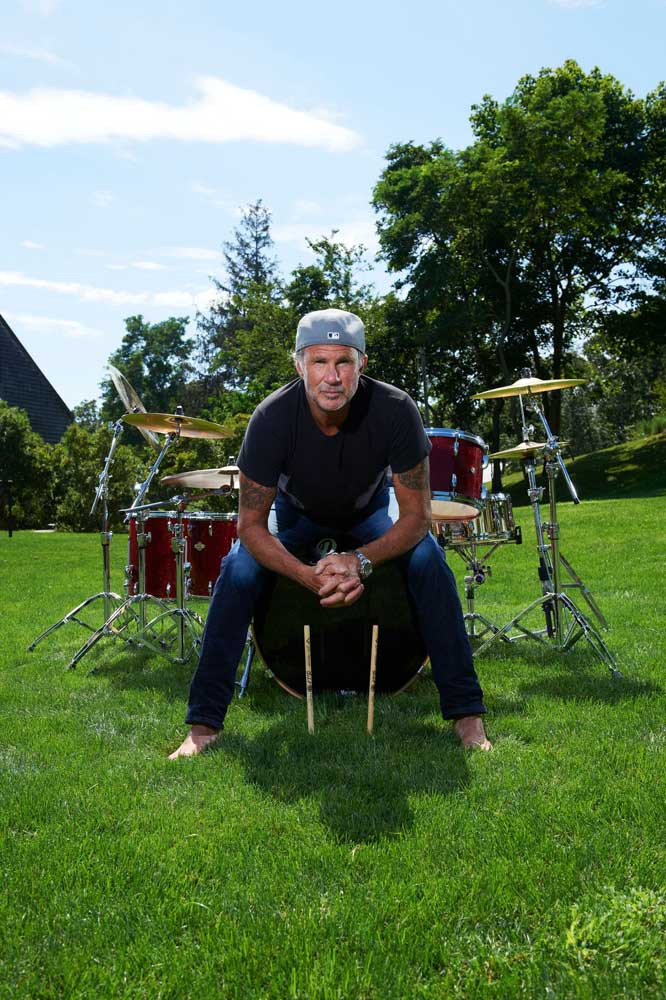 In addition to Chad Smith, some of the participating artists for the upcoming BeachLife and Summerfest galleries will include Pennywise's Jim Lindberg (also a partner in the BeachLife Festival team), LAW's Jakob Nowell, The Revivalists' Andrew Campanelli, Strung Out's Jason Cruz, professional skateboarder Steve Caballero and Tiffany Anastasia Lowe, granddaughter of Johnny Cash and June Carter Cash.
Punk Rock & Paintbrushes is also teaming up with a nonprofit at each event to raise funding and awareness for these important missions. The BeachLife gallery will put a focus on the Surf Rider Foundation while the Summerfest gallery will support Didi Hirsch Mental Health Services.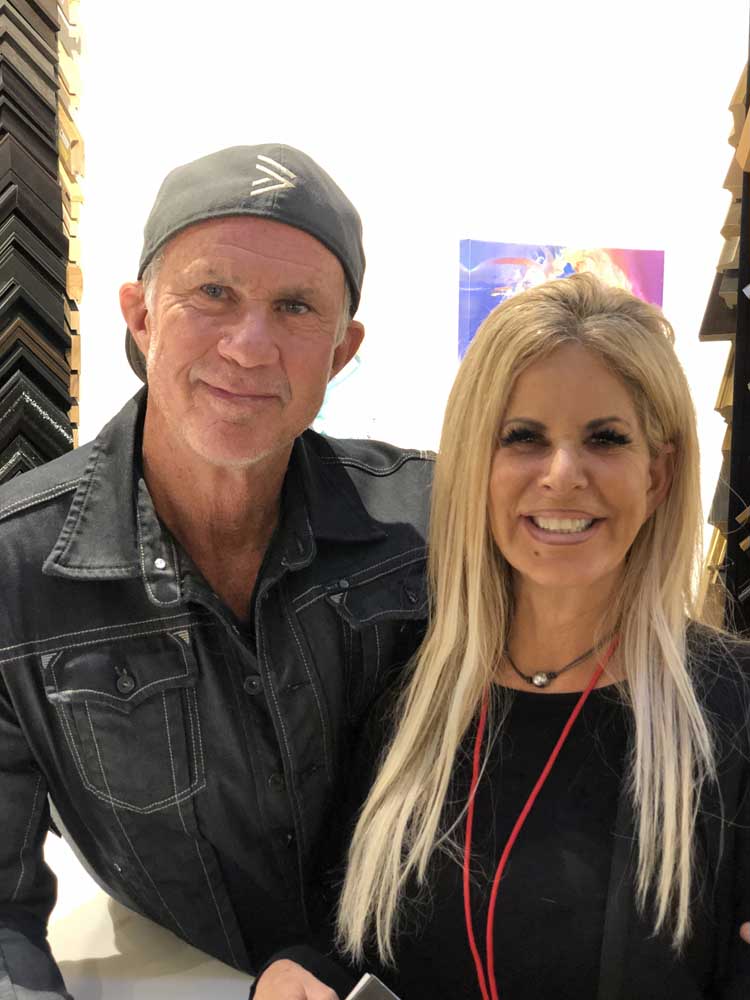 Any attendees with tickets or weekend passes to either event will be able to see the Punk Rock & Paintbrushes pop-up galleries. Find more information and tickets for BeachLife here<https://www.beachlifefestival.com/> and more information and tickets for Summerfest here: https://www.summerfest.com